LAGUNA BEACH SPA
Sheraton Senggigi Beach Resort provides its retreat and rejuvenation place, Laguna Beach Spa, which is located at the shoreline of Senggigi Beach. At this location, you can admire the calm waves lapping the shore under the shades of the tropical trees while enjoying the wide range of spa treatments on offer.
Our spa therapists employ diverse techniques and intuitions to deliver personal and customized therapeutic bodywork. Offering you indoor and outdoor spa, everywhere you turn is a perfect sight greets you. The indoor space includes one single room and one couple rooms, while the outdoor includes three Berugak (a typical building of Sasak tribe) that may accommodate two persons each.
Laguna Beach Spa invites you to step away from your busy life and relish serenity. Rejoice a perfect sunset and an ocean breeze while pampering yourself on a relaxing treatment for your physical and spiritual rejuvenation.
Spa Features
Body massages - includes traditional treatment
Facial - for all skin types
Hand & foot cares - includes manicure, pedicure, nail color
Waxing - services for both men and women
Body scrub
Body wrap
Kids spa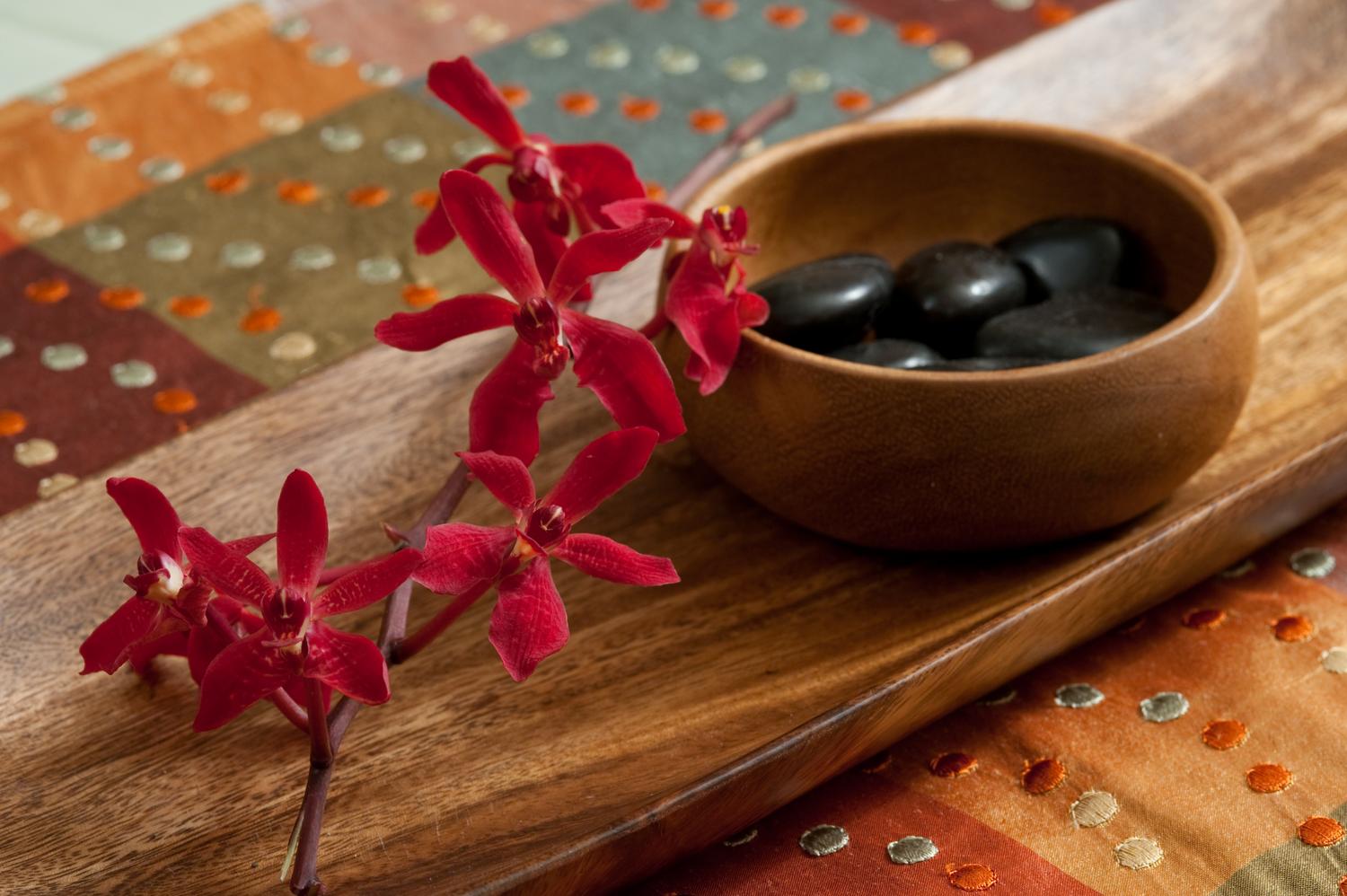 Laguna Beach Spa Menu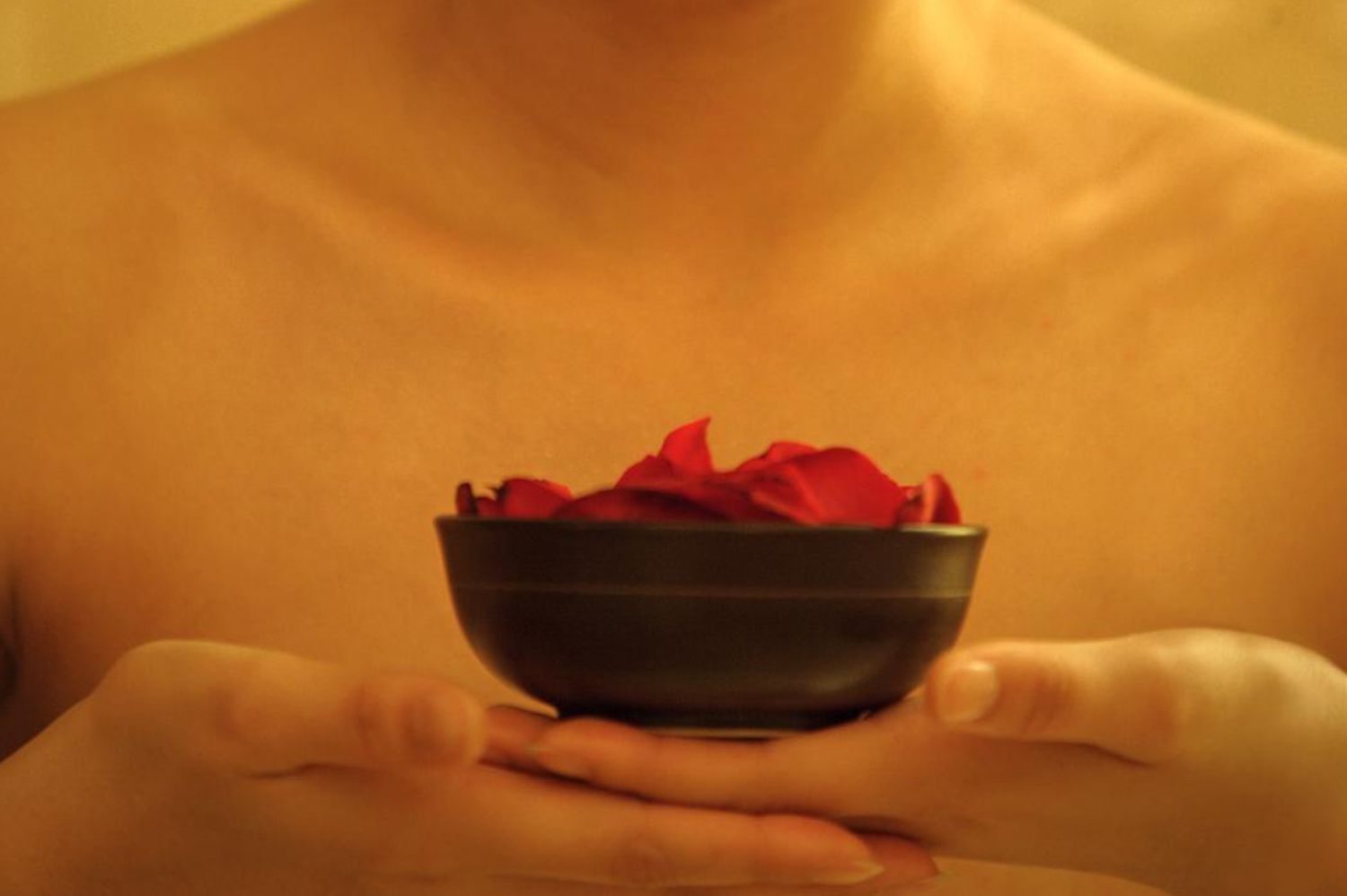 Booking with us online