Celebrating Ramadan, Sheraton Senggigi Beach Resort Offering Guest An All-Inclusive Middle East Experience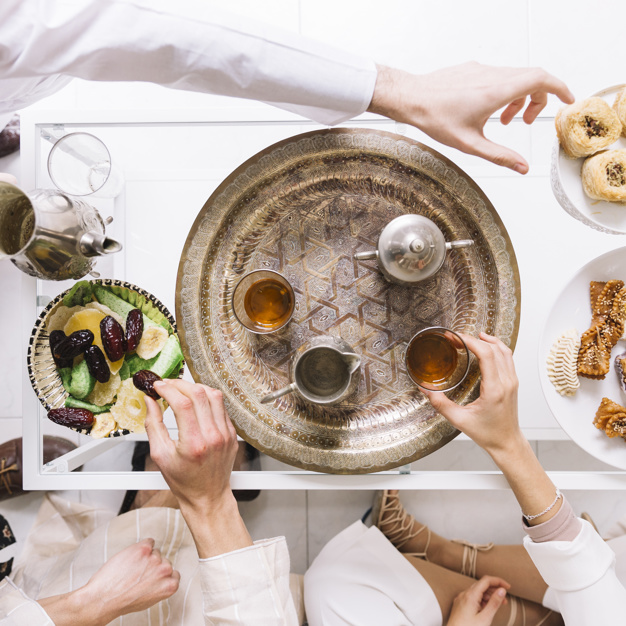 Lombok, May 8th, 2018 – With Ramadan upon us once again, Sheraton Senggigi Beach Resort is proud to be celebrating and honoring this Holy month with guests.
Inspired by Ramadan ambience in the Middle East, one of the Hotel's Restaurants – Bawang Putih - will be paying homage to a variety of Middle Eastern specialties and local favorites throughout the Iftar (break fasting) session during the Holy month of Ramadan. While the Restaurant's décor creates a transcendent Ramadan environment, the food provided to guests is even more essential to this month-long observance. Guest will be satisfied by mouthwatering dishes, such as Arabic Fattoush Salad, Matbucha, Biryani Avdijaj, Arabian Chicken Kabsa, Qudrat Qadir and Om Ali or local specialties like Ikan Masak Bumbu Rajang, Rawon, Bebalung khas Lombok and Sate Lilit. In the live cooking stations, Chefs will demonstrate their expertise and special performance by the Belly Dancers will enlighten the evening to entertain young and old alike, as families and friends gather together for this special occasion.
Namely "Ramadan Food Fest", this Iftar package will be available from 6:00 PM – 10:00 PM with price IDR 170.000 net/person. For those who want to have an intimate Iftar with families may enjoy the Family Package with special price at IDR 350.000 net for two adults and two children (12 years old and under). Special price is also offered for booking for ten persons or more. Enhancing the festive dining experience, SPG members will get up to 20% off discount. Maybank card holders will get 30% off discount and Mandiri credit card holders will get 20% off discount (terms & condition apply).