Celebrating the 72nd Indonesian Independence Day at Sheraton Senggigi Beach Resort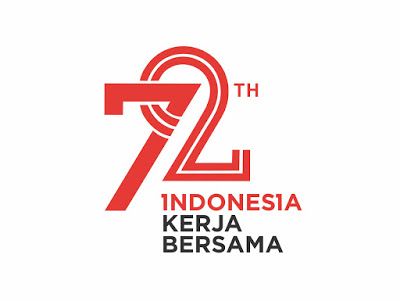 LOMBOK, INDONESIA – 9 August 2017 – Indonesia will celebrate its 72nd year of independence this year. Sheraton Senggigi Beach Resort is upping the ante of the Independence Day by presenting flag rising, games and Independence Day Buffet Dinner on 17 August 2017.

In the morning, we will conduct the flag raising ceremony commemorating the seconds of proclamation in the front yard of the tourist accommodation. The significance of this activity is as a form of respecting the heroes at the same time we continue instilling a sense of nationalism to all employees of this Hotel.

Similar activities performed by employees and staffs by conducting several traditional games like eating crackers or bakiak race in the afternoon alongside the beach. The event is not only dedicated for the employees, but the guests staying at the hotel may also be participating.

Continuing the exhilaration, the festivities invite the guests to encounter a variety of mouthwatering stations at Senja Lounge and Dine. The Independence Buffet Dinner will start at 7:00 PM, highlighting Sheraton Signature Ayam Taliwang, the winning dish in the Marriott's Indonesian Culinary Journey program. Ayam Taliwang is a spicy Indonesian grilled chicken dish from Lombok. It is a culinary cultural heritage that became a typical food icon of the Sasak people in Lombok.