Weddings in Lombok
Create your romance and magical dream wedding at the Sheraton Senggigi Beach Resort, Lombok – one of the most romantic places in Indonesia. Featuring some of the ideal wedding venues to offer, it arranges in a luxurious decoration, carries through sumptuous cuisine, and is graced by exquisite Sheraton service. Whether you choose to have a small intimate ceremony in an open air or an indoor wedding reception with hundreds of invitation, we will take care of your needs, leaving you to relax during your most memorable day.
It is your freedom to choose everything you need for the exact ambience you want at your ceremony. Our team will assist you in creating an occasion that you and all your guests will cherish for a lifetime. At Sheraton Senggigi Beach Resort, we make your dream wedding come true.
Celebrate your wedding with us!
Say "I do" in an idyllic atmosphere of Sheraton Senggigi Beach Resort. Whether you want a small celebration or a massive one, our wedding venues will accommodate your needs. Following your needs of an intimate celebration, you may choose our beach venue or pool venue. For a greater capacity, you may choose our ballroom or garden venue.
For further details information, please submit RFP or contact our Sales Team directly to jellia.andhini@sheraton.com or call to +62 370 693333 ext 5053. We are more than delighted to assist you anytime.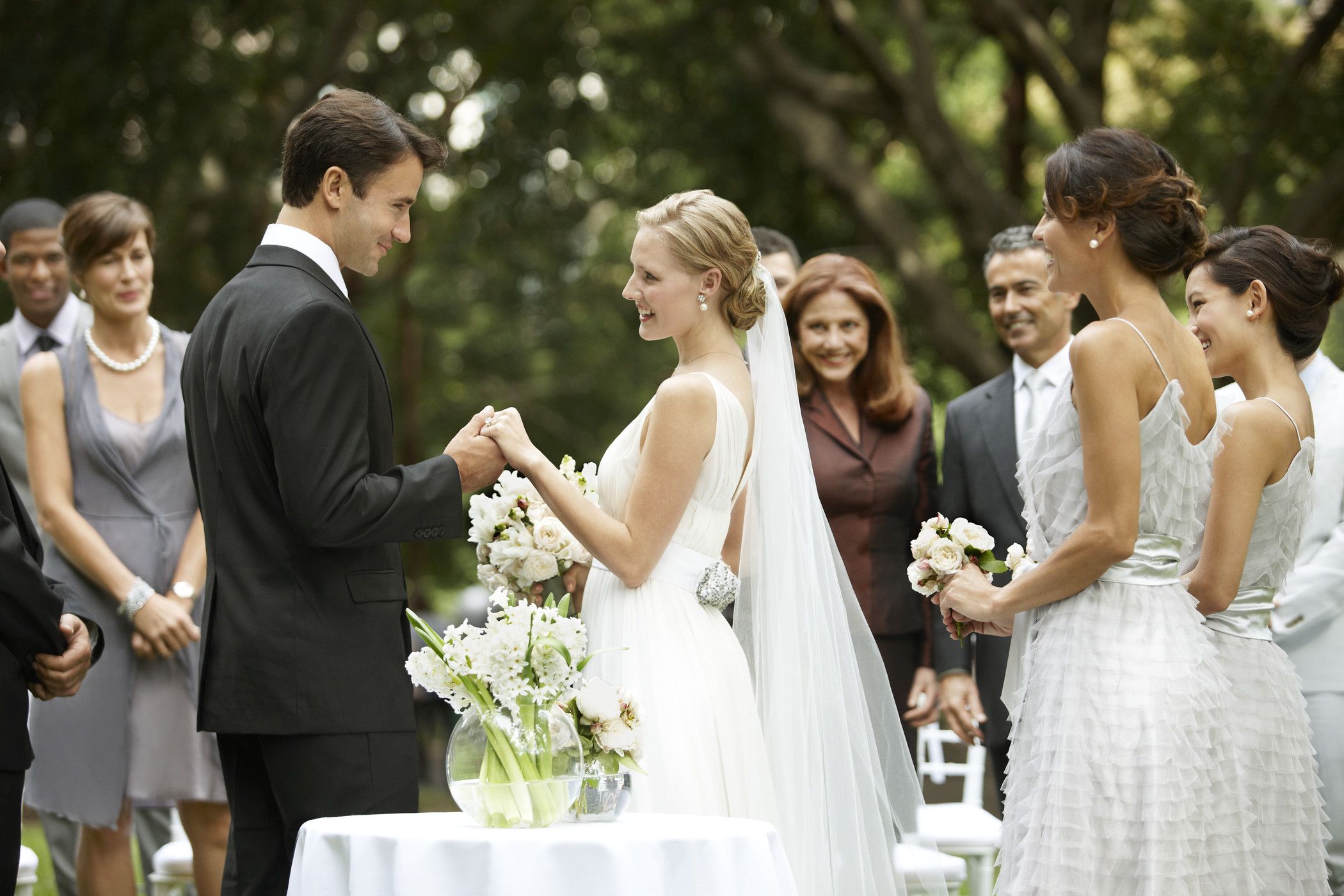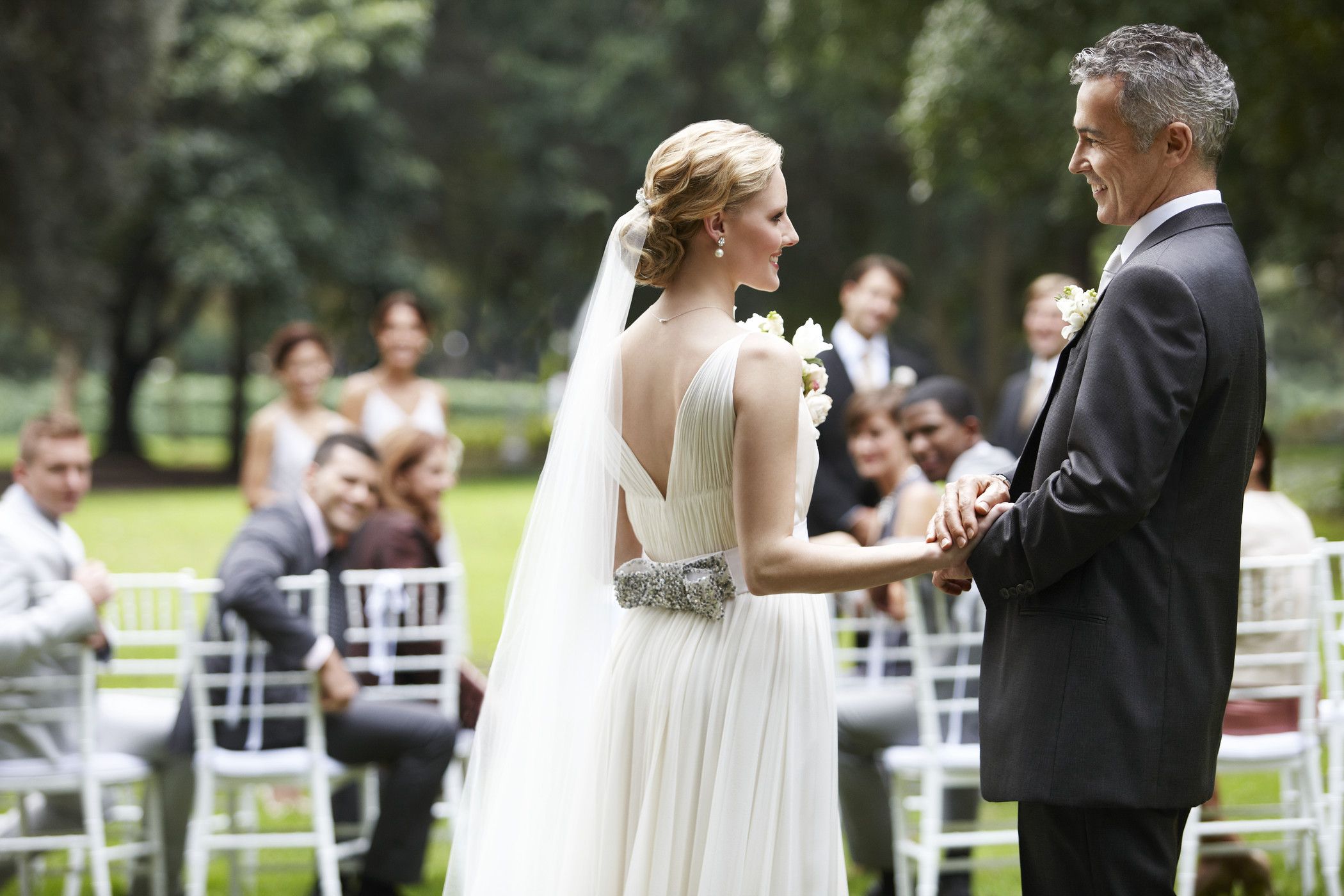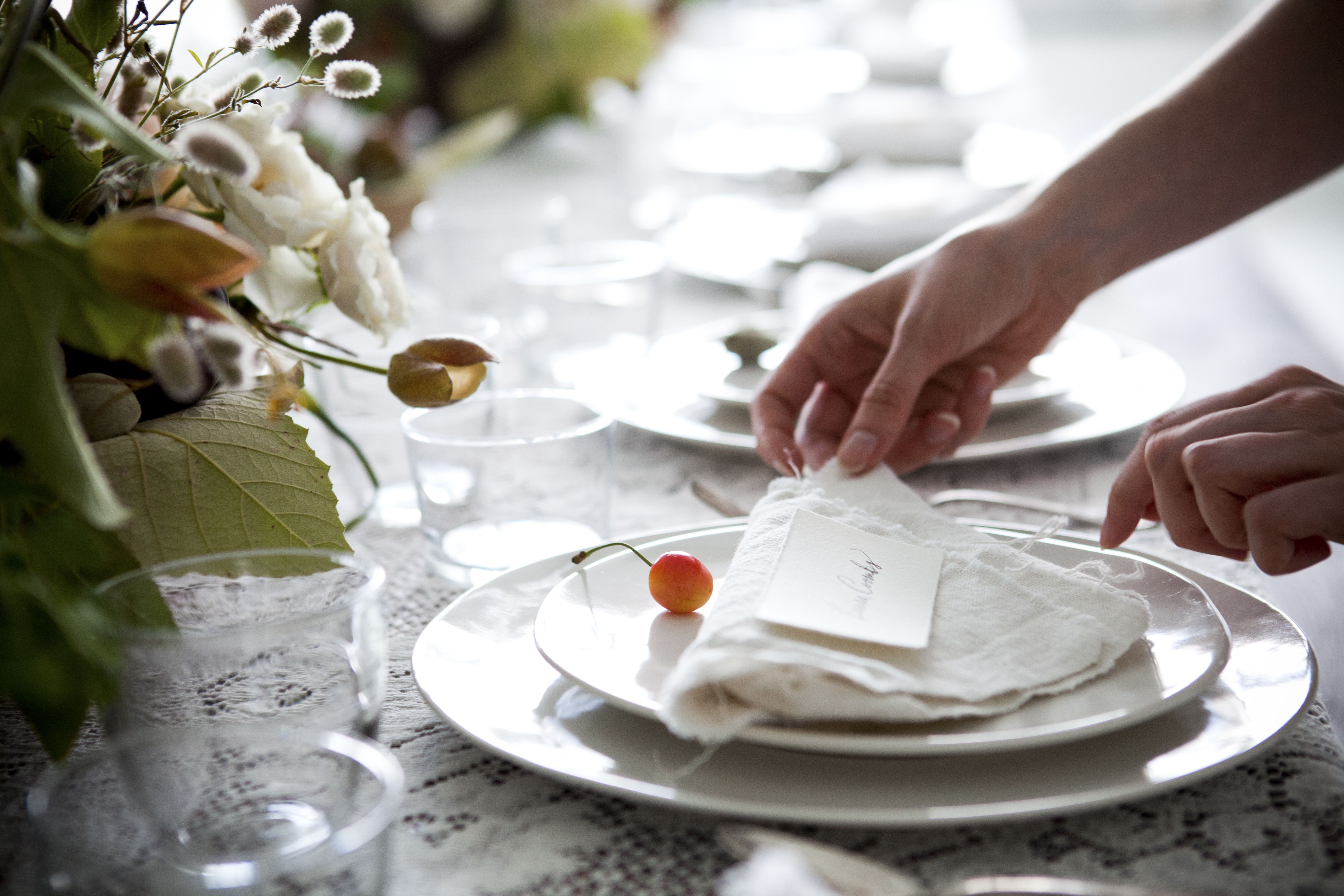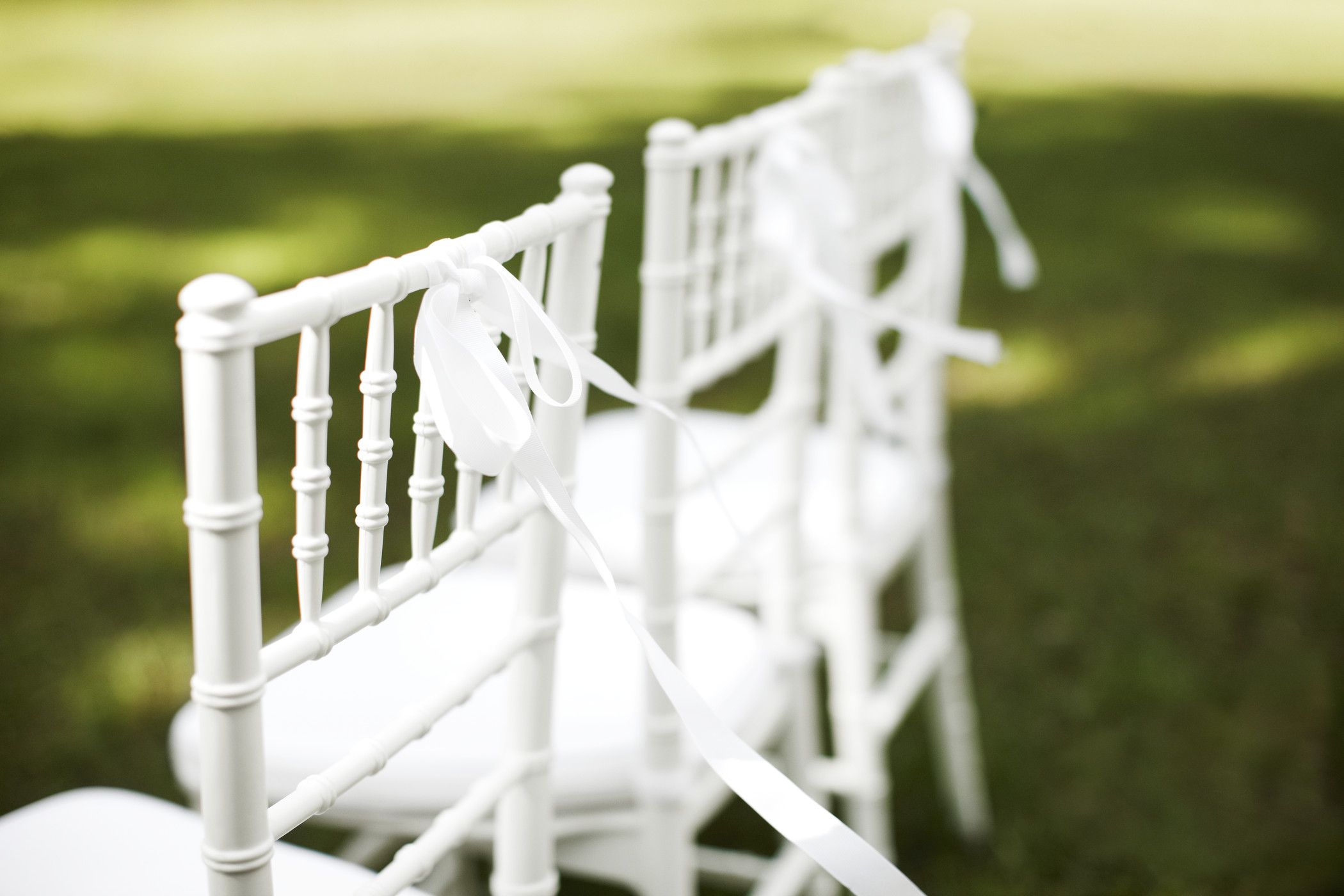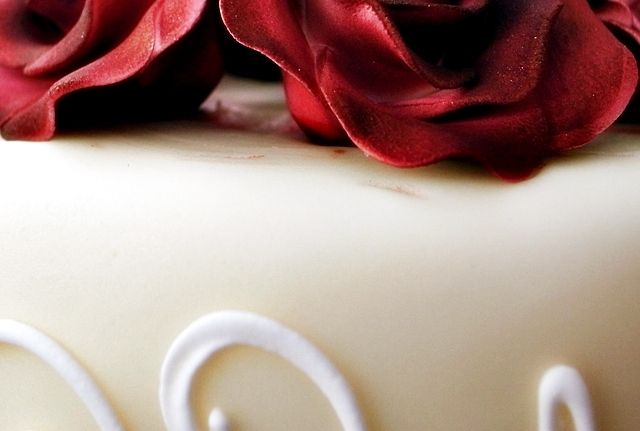 "Every love story is beautiful, but yours is memorable."